My name is Navia and I am a bad blogger. Between trying to not have an early thirties life crisis and working /having to do school work over my spring break (you heard that right: had to write a paper, make a poster, and do a power point) I want go to a week long nap.
Anywho, I have decided to let you guys see some of the things I have bought. Clearly since I did not get to go to the beach or anywhere that was remotely fun I just went shopping.
Here are some of my new buy:
I ordered this Budget planner from May Designs since it has everything listed so it should be easy to keep track of everything. Side note: in January I told you all that I was going to try to pay off most/as much of my debt as I could. Well, since then I have paid off all my cards that but 3 (which are under $500 now). That is a big deal considering where I was a year or even two years ago.


I bought these Kate Spade notecards from my local Lilly store, The Pink Pelican bought these cards for my friend who just had a baby. While there I did buy myself these Lilly All Occasion Cards in a number of different. I wish there were more than fifteen in there because they have come in handy with all the people I know having babies, birthdays, and moving onto new jobs. I also bought this tumbler (I would pick the one named Booze Cruise) because I clearly can not buy people presents without buying myself a thing or three. I'm kidding, Actually I'm not.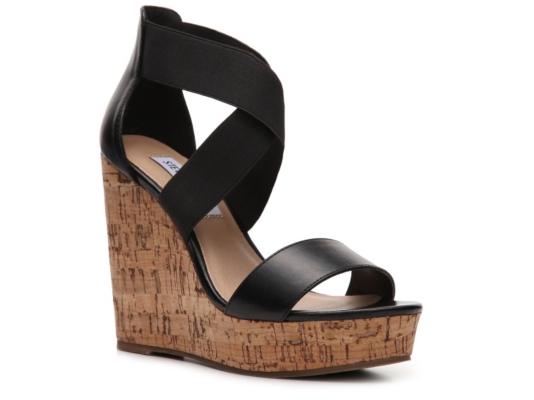 I got these Steve Madden's at DSW last week to go with this super cute dress I bought at Kinnucan's. They are like any other wedge: they hurt until you break them in.




I bought the top The Southern T-shirt Company from Mountain High Outfitters out at Bridestreet where I work. I also got another one that they don't have online, I have the tank also but I got mine at the end of summer last year at Kinnucan's for $2.99.

That is about it for now but since I have been buying so much stuff (like I have no where to put it) there will be a part two of this soon. Oh, one more thing. I have decided to stop being an old lady purist (I will love printed copies until the day I die) and join Twitter. Yes, Hell has frozen over. I am @vulnaviaj. I mean who knew that naviaj and navyj would be taken. Please don't judge my randomness.

Until next time. Laters.......