Anyone who knows me knows that I love clothes. As a matter of fact I may love the too much considering that I need to clean out my closet, dresser, and trunk (too many clothes). Since spring is around the corner (wish it would come sooner than later). I am going to do some spring cleaning so I can fit these things in my closet ASAP.
All of these items are available at Urban Outfitters online, in store, or both.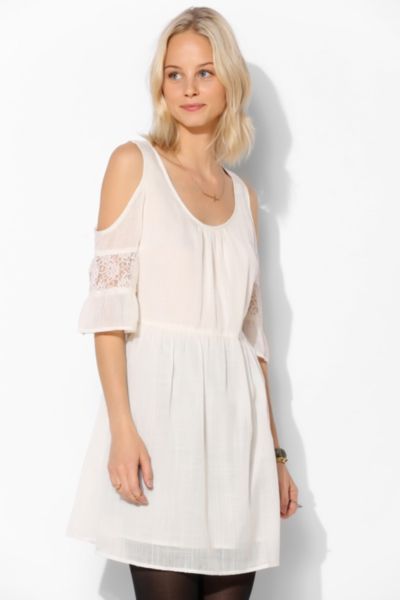 Band Of Gypsies Gauze Open-Shoulder Dress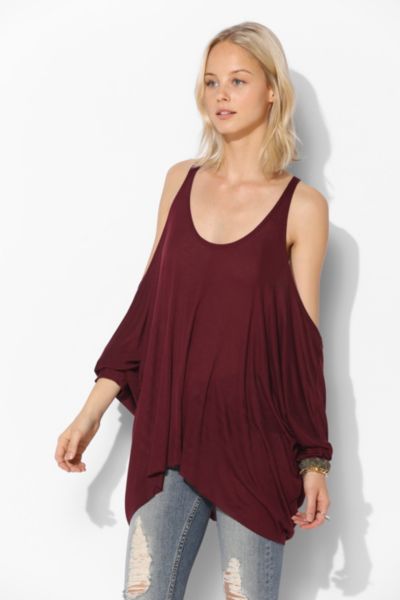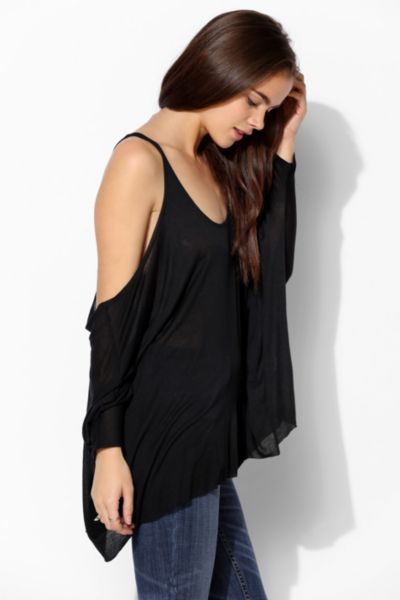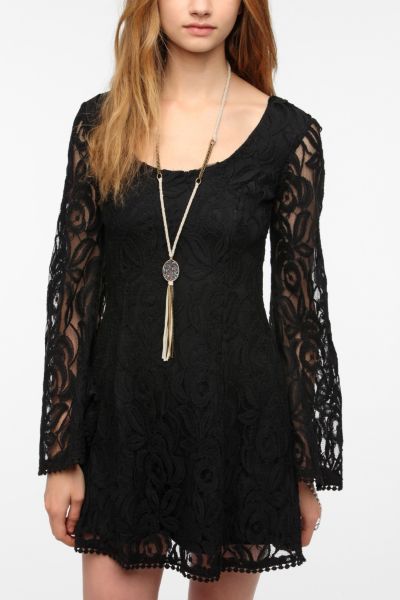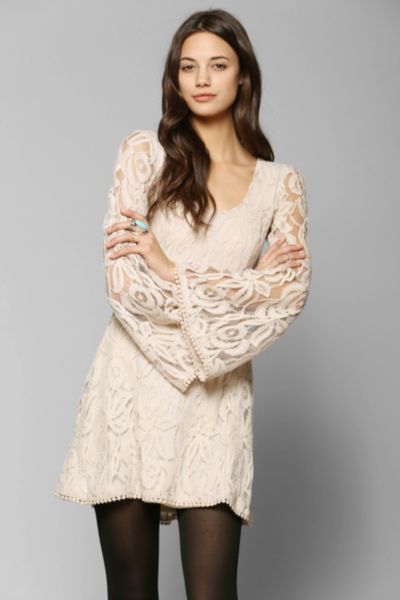 This dress is super cute and I want the black one so bad!!!
These are just a few of my fav things that they have right now. Have a great Monday everyone and until next time, Laters......