Happy Spring!!! It's hard to believe that Spring is here considering that it has felt like it for the last month or so. No surprised here, I have been swamped with projects #gradschoollife. Anywho, with me being so busy, I have been eating out ALOT lately (the way my clothes are fitting are a clear indication of that) since I have not had time to cook.
One thing I have figured out is that making lunch is much easier than making dinner. The last couple of days I have been making dinner and eating leftovers for lunch. If I had time, I would make a few of these great lunch recipes from
Eating Well
: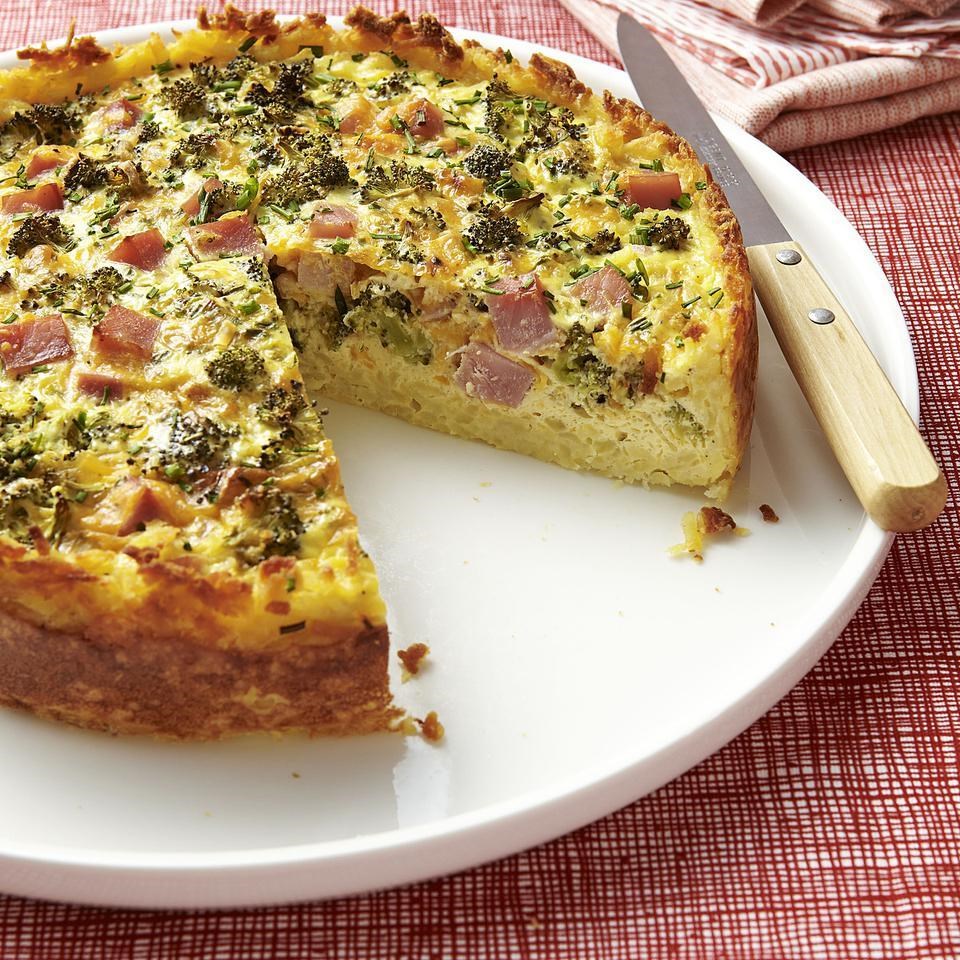 I have a
major
little obsession with quiche. Eventually, I want to try my hand at making a crust from scratch (the only time I ever did it, it was a bit of a disaster). I like this
Broccoli, Ham, & Cheese quiche
because it combines two of my favorite foods: broccoli & cheese.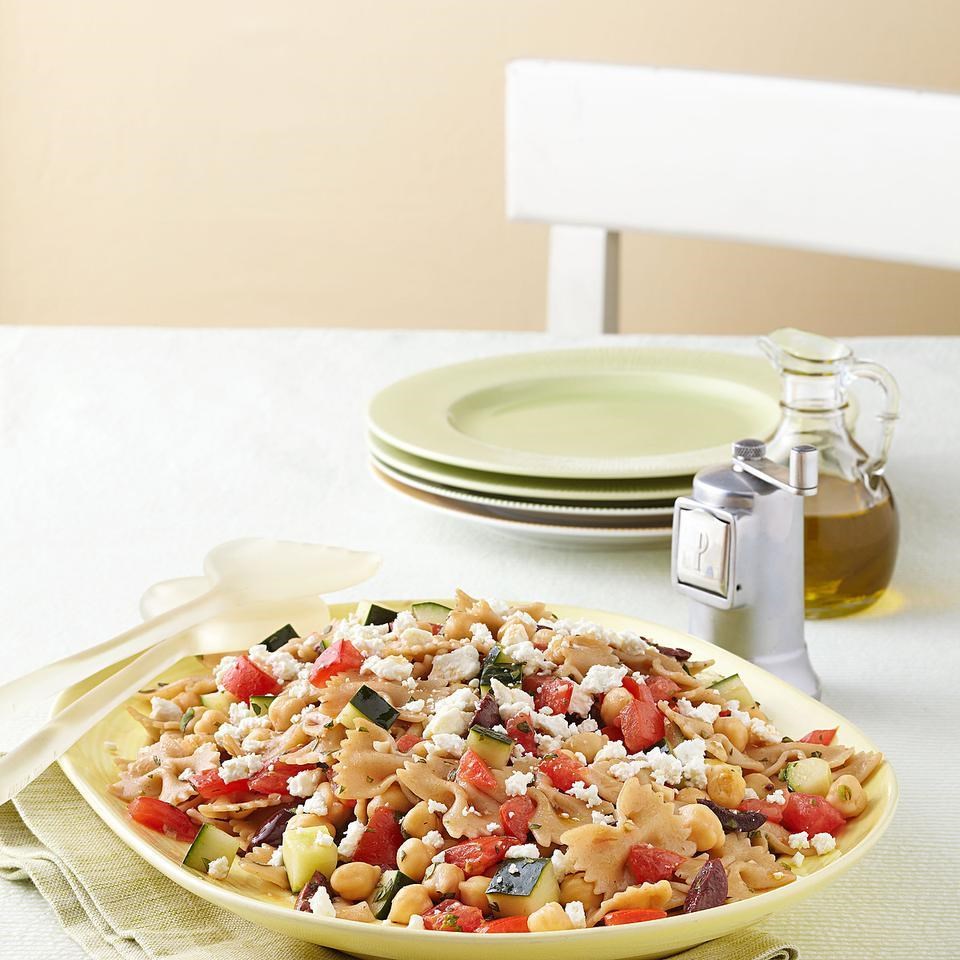 Pasta is a great option (in moderation). It is easy to mix different add-in items to like in the
Greek Pasta Salad
. I usually add Feta cheese & them a few different types of vegetables, nuts, or fruit. I try to make it as colorful as possible.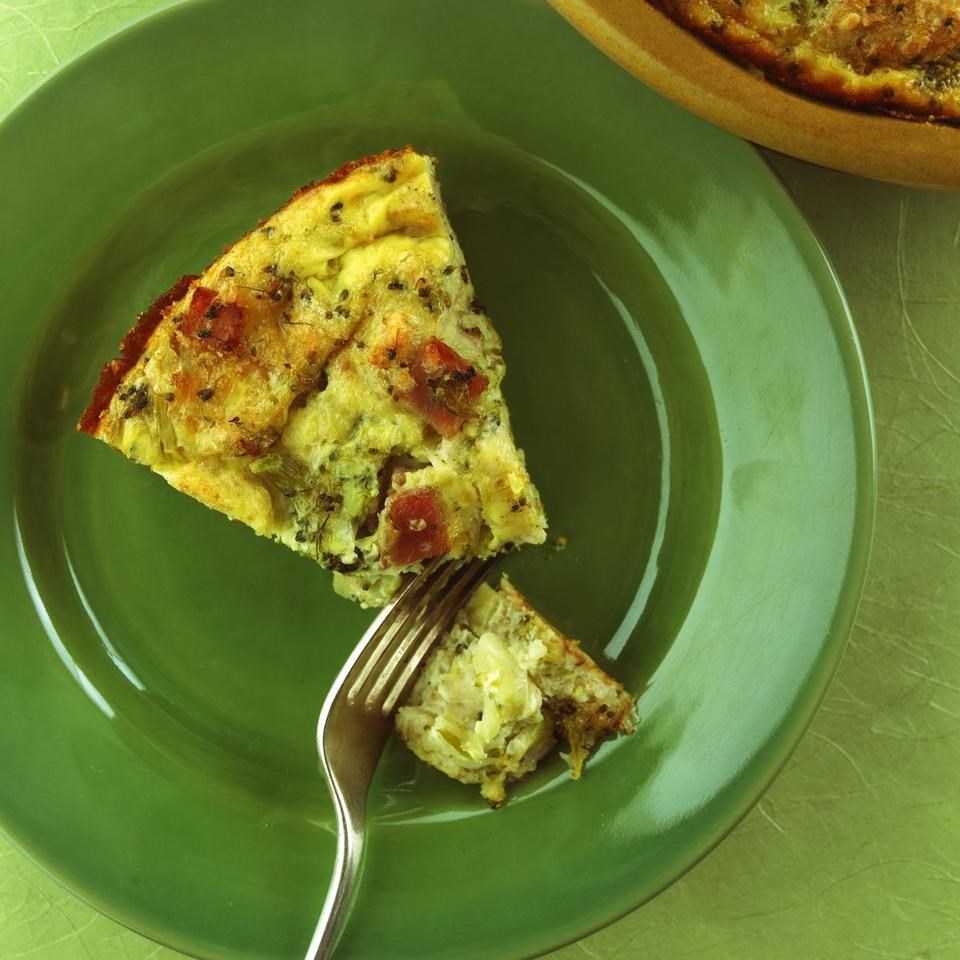 As I said above: I LOVE quiche, broccoli, & cheese.
Broccoli-Cheese Pie
is pretty much a crustless quiche. There is no need to explain why I like this "pie".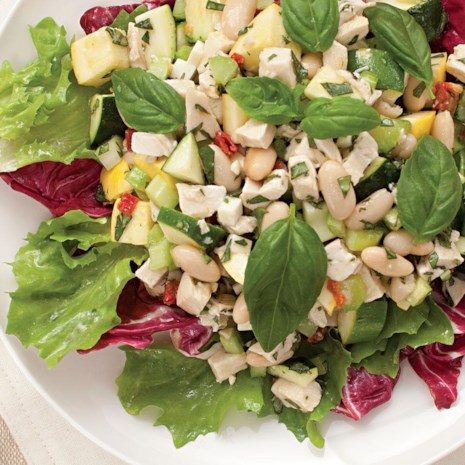 The
Chicken & White Bean salad
is a different take on a salad in my opinion. By adding the beans, you are getting a great source of fiber & protein. Putting it on a salad gives it extra color & crunch. When I decide to make this I might some more vegetables or change up beans.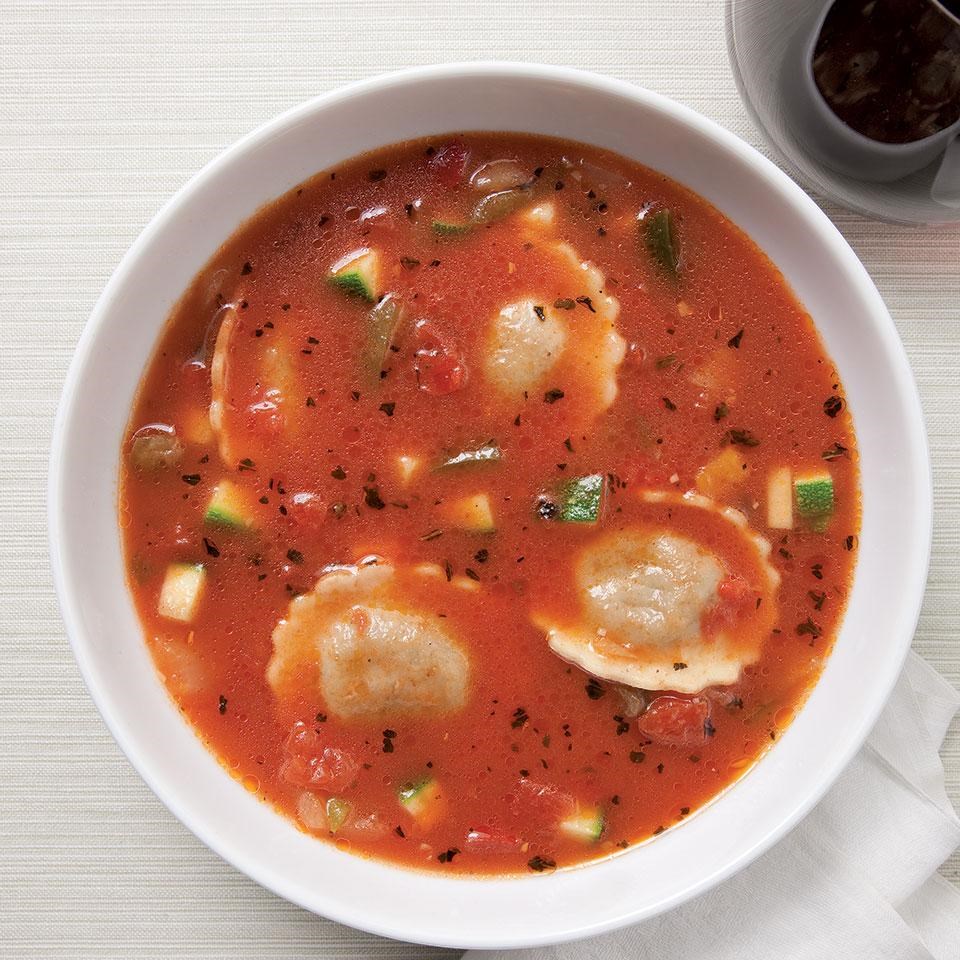 One great way to use ravioli you have left over is to put it in soup. The
Ravioli & Vegetable soup
combines two great meals by themselves into something that is sure to fill you up.
Peace & Blessing, all. I hope that everyone's Spring has gotten off to a great start!!!