Hello all!!! Sorry, for the week-long break. Outside of school ending for the semester, going back to work at my side job & dealing with some things that have to with the big news that I hope to be able to reveal soon it was a busy last week.
I am trying to get back in the swing of things on the fitness front. One thing that I'm trying to get back into is stretching. In the last week or so, there was a day or two where there was a dip in the temperature (it went from in the 80s to being in the high 40s). All of this weather craziness has made the left side of my body (the side that I landed on in my car accident last October) start a tighten again.
I've started to stretch again every morning & evening (along with doing yoga) to help with it. I also received suggestion from some of the PT's & PTA's that I work with on what to do. FYI: lying on a foam roller does wonders for you back. Here are some stretches from
Real Simple
& the
Mayo Clinic
that I've been doing: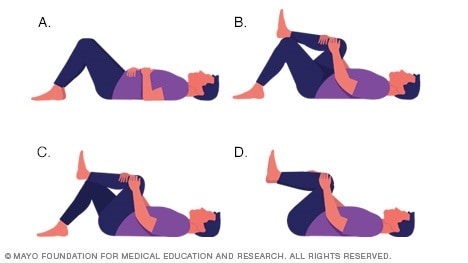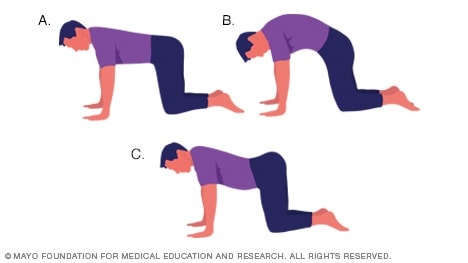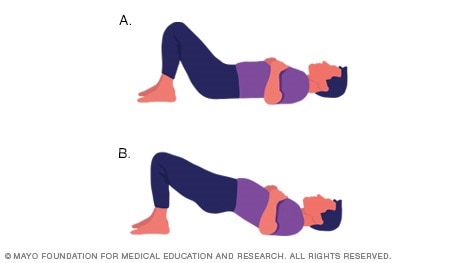 Since I've been doing the yoga & stretching, my back has not been hurting as much. It has helped with my sleep as well. Here's to a great Tuesday. Peace & blessings, all!!!