With the official start of summer a few days away, I've been wanting to make something with strawberries for some reason. In all honesty, it probably has to do with the big bag of strawberries I've got in my freezer as I write this. I went to Food Network to try to see what they had & here were a few of my favorite ones: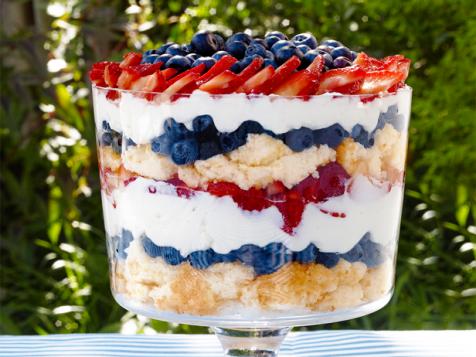 Berry Trifle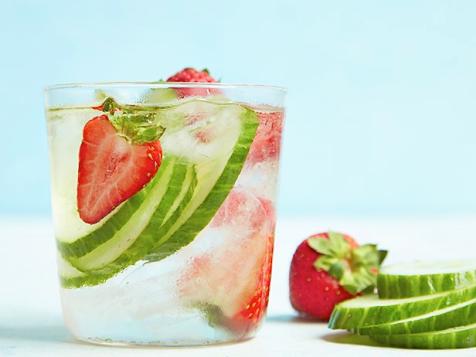 Strawberry-Cucumber Water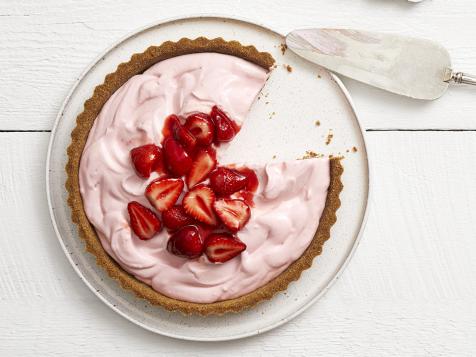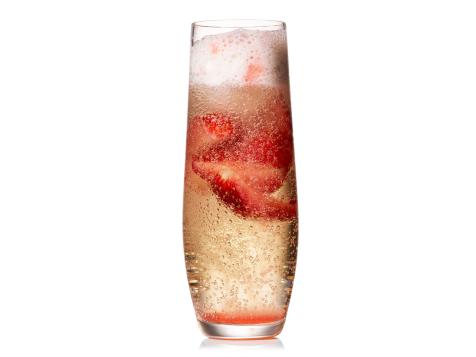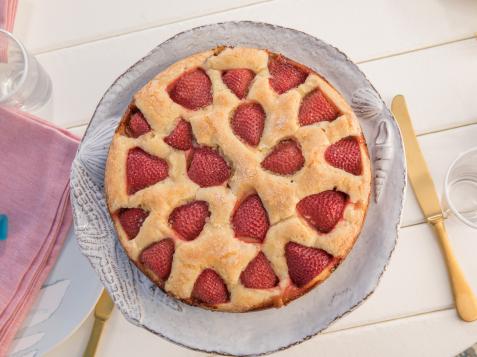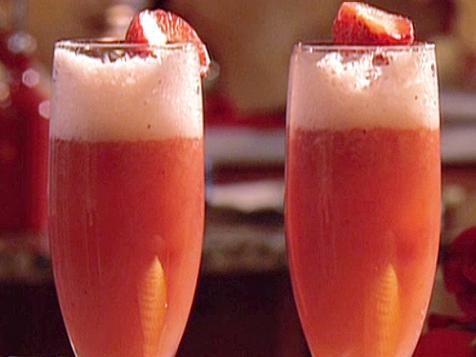 Strawberry Bellini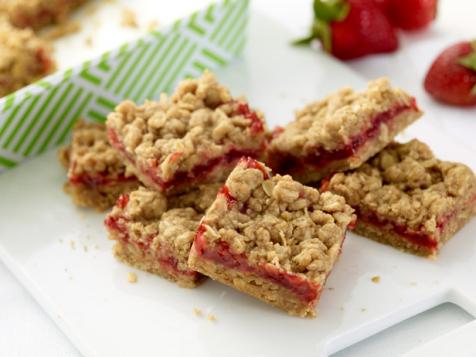 Now, some of these require no cooking at all (the infused water) & some you do have to cook. I think it was a fair mix of drink & desserts. All of theses would be great for any of the summer holidays or entertaining during the warm season. A recipe of something I made will be up soon so be on the lookout for that.
Until then, Peace & Blessings all!!