Happy Monday & October!!! It is so hard to believe that we only have two months left in 2017. There have been a few reasons I have been M.I.A: work, school is kicking my butt (research critiques are not fun at all), still finishing unpacking which is 70% done, plus I've finally decided to start planning my wedding.
Wedding planning had been put on hold until we finished getting the house the in order. One thing that I have found helpful is ordering furniture online #obsessed. Since I really have no time to go furniture shopping in real life, I have made the decision to start looking at some online sited. My favorite place to get it from is
Wayfair
.

Recently, I just bought a few more pieces. I plan to get some other items we have been waiting on since we need a large amount of them. Bookshelves are the main item since we need about 6. We have A LOT of books. Here are some of the items I bought: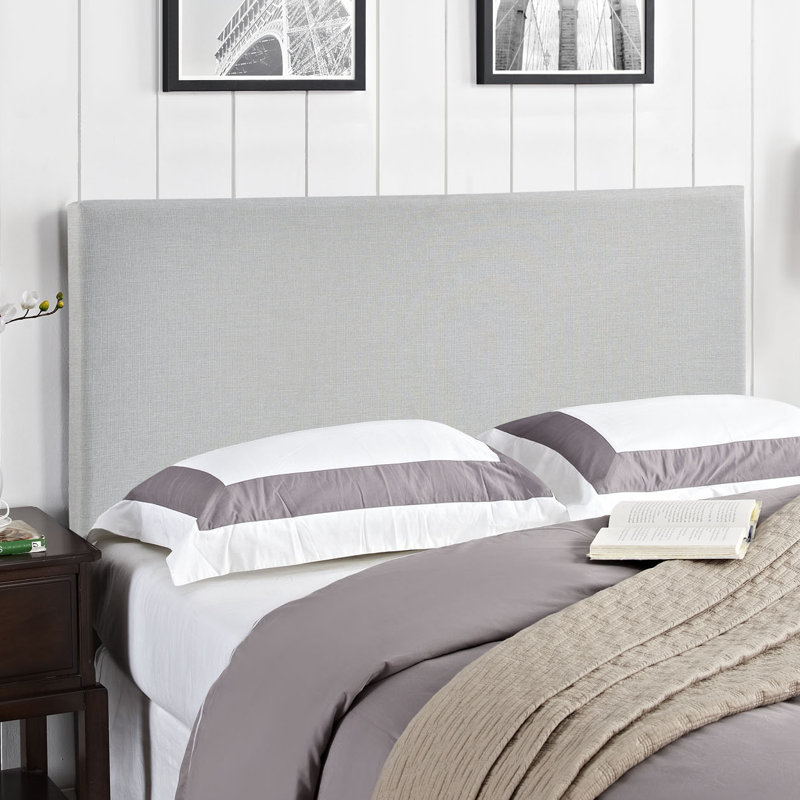 Our bed is one of the adjustable ones. Finding a headboard was a little tough due to the bed having to be on a certain base. We found out that if we found a headboard, brackets just need to be attached to the base of the bed. I found this one, which is on sale right now. I originally wanted a black headboard, but since the curtains in the room are black, that's would be way too much black going on.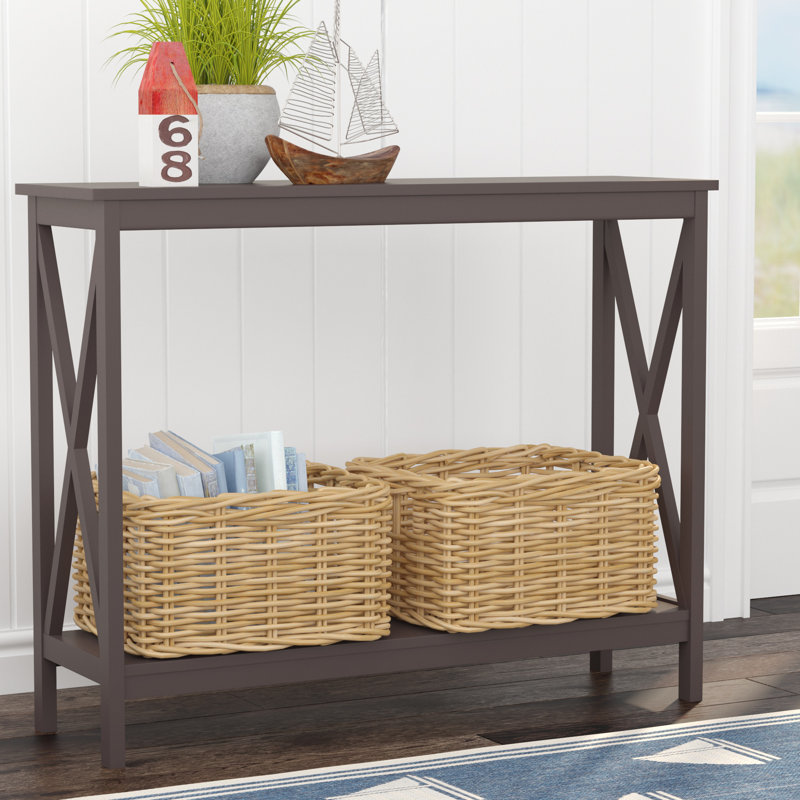 I got this table in black for our little entry area. We put a lamp & some of the crystal my fiancee's grandmother gave him on the bottom. It cute & eventually if we need more storage, do like in the picture & put baskets on the bottom part.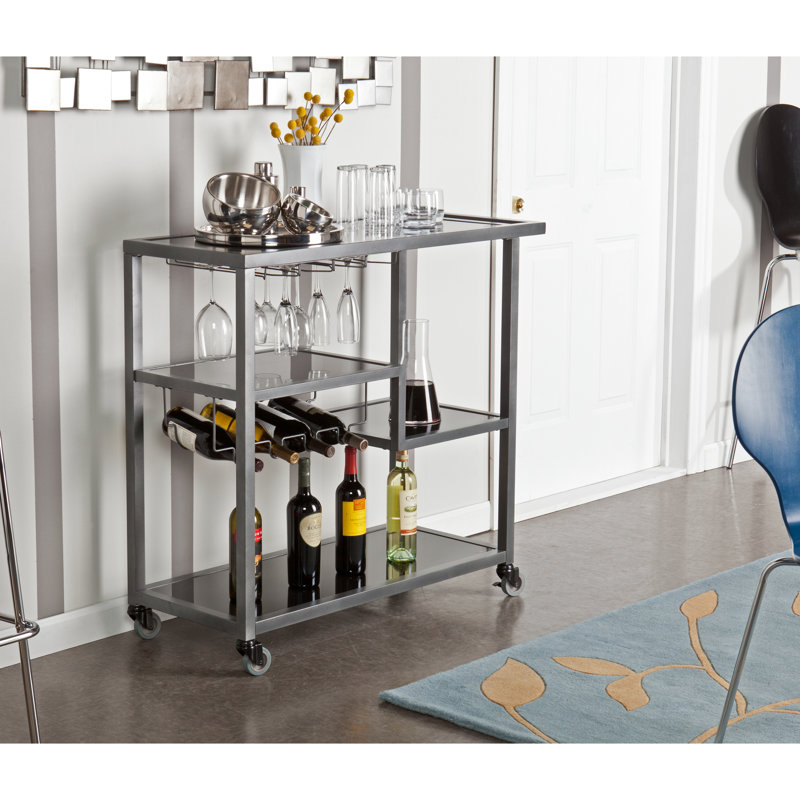 Trying to find a sideboard that is one: not super expensive & two: was what I wanted for the space I wanted to put the bar in was not easy task. I found some that I liked but I really did not want spend $500 or more for one at the moment. I decided to get a bar cart instead. My mom bought me a wine chiller (I use it for wine & liquor).
I looked a few and found the one above. I have a twelve set of stemless wine glasses & champagne flutes that I need to place somewhere. Pictures will be posted as soon as get the poster I want framed up. The cart is suppose to be here on Wednesday so probably next week is when I will post them. When I purchased the cart I also decided to buy this: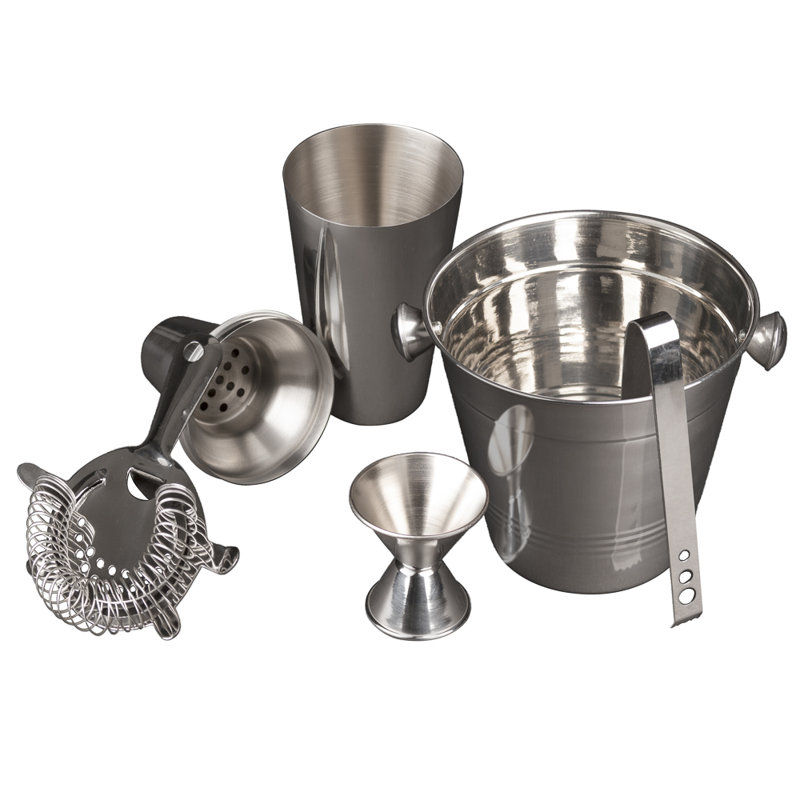 I already had a shaker but now that I am "an adult" its time I got a real bar set. This one is going to do for the moment. It is a great price for all that you get with it.
There are a few other things that I plan to buy from them or
Joss and Main
.
Peace & blessings all!!I would love to know if anyone else been furniture shopping online recently?