Anyone who has been reading the blog long enough know that I love candles, aromatherapy, or anything that smells good. Recently, I went in to
Bath & Body Works
to get some body wash/ hand soap (the usual). One of the first things I noticed was that they had new candles. Of course me being me I had to smell each one.
These were my two favorite ones:
One of the things that I like about these is that there is a little essential oil in them. I have been burning both of them non-stop since I bought them a little over a week ago. The lemon one I usually burn in the kitchen (I love the smell of lemons).
Right now the "medium size candles" are mix & match 2 for $22.
I will go back & most likely buy these two at some point in the next few weeks:
I also bought this candle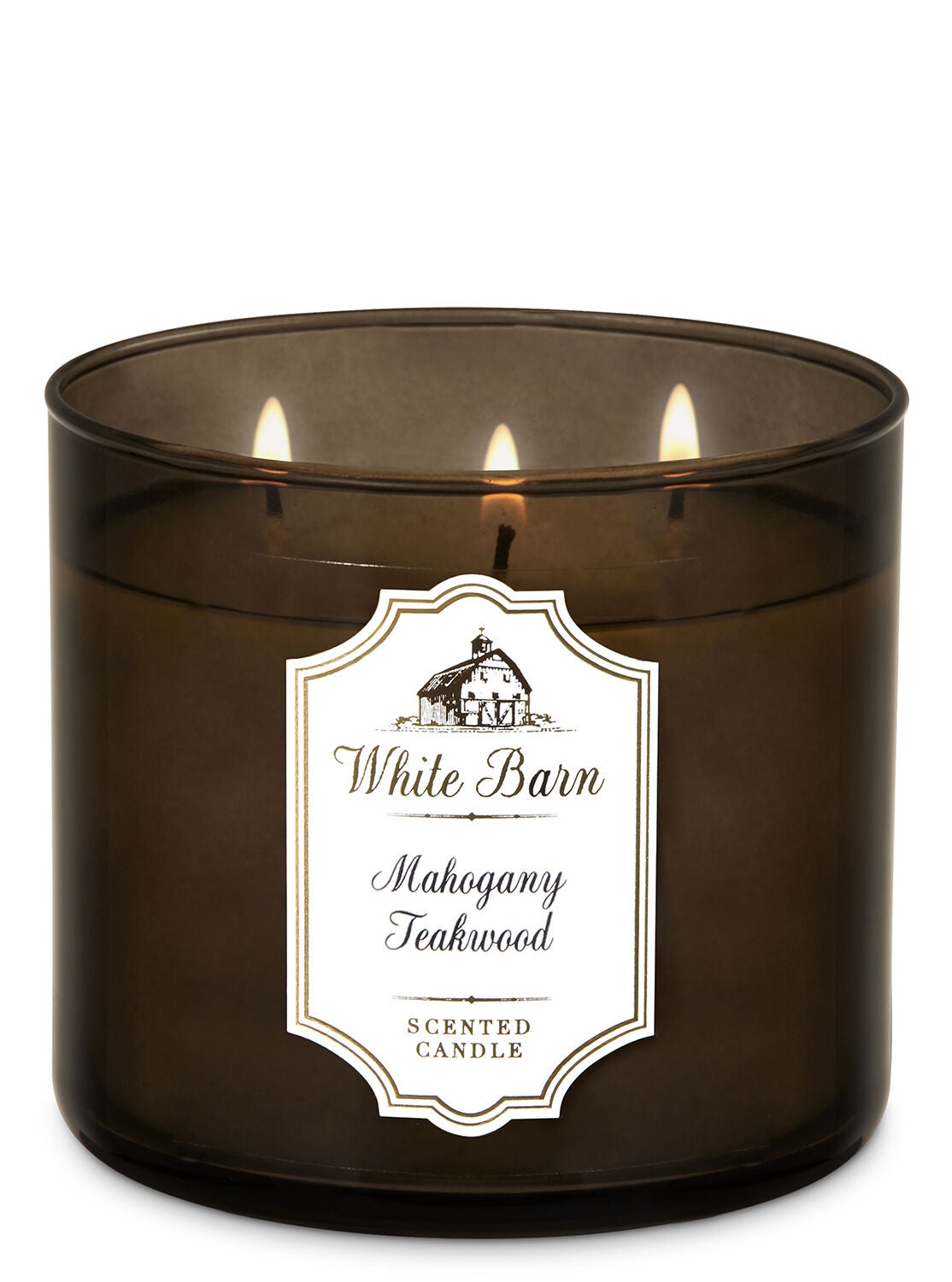 This is the larger version of the candle of one that I bought last year. All of the ones above I like because they not only smell great but they are not super overwhelming. With that being said, there were some ones that were super strong & not in a good way.
Some of the ones that are super strong in the smell department are based on cities across the U.S. Some of the smells for each city are a little interesting (meaning they do not smell good at all). Of all of those, the one I would buy would be the
Seattle
one:
The smell of this reminds me of the coffee lip balm & body butter
The Body Shop
use to make. This would go great in a kitchen. I mean, it smell just like coffee.
Peace & Blessings all!! I would love to hear if any of you have seen or bought some of the new candles at Bath & Body Works/White Candle Barn.