This last weekend I went into Urban Outfitters when I was visting my friend (and future roomie) in Birmingham. I was actually surprised by how many cute dress and other items they had in the store. In particular, there were some lace dresses that I am officially lusting after: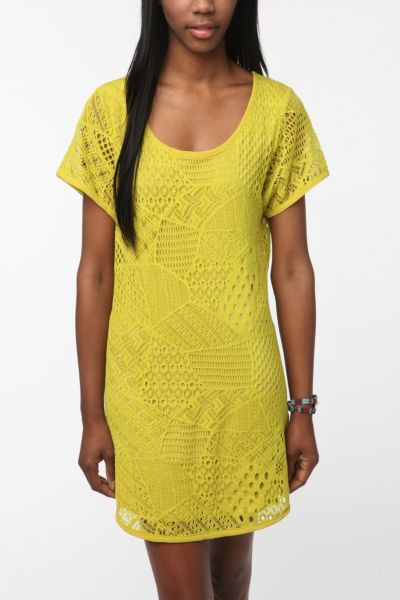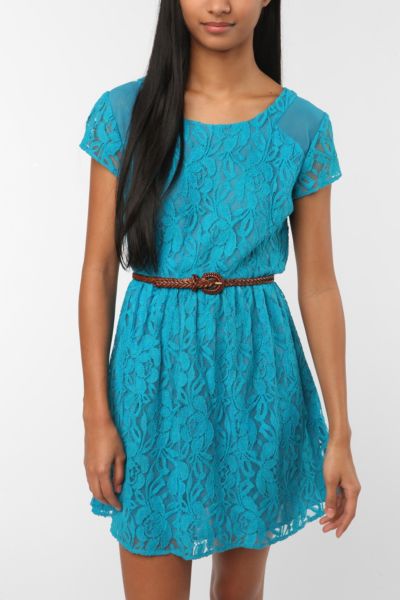 The other one that I am love with but they do not have that one online but it is one of those dress when you spin it spins out (yes I am that girl whole love spinning in dresses even at my age).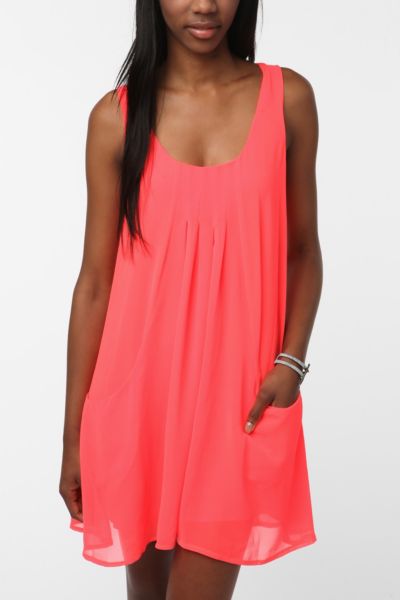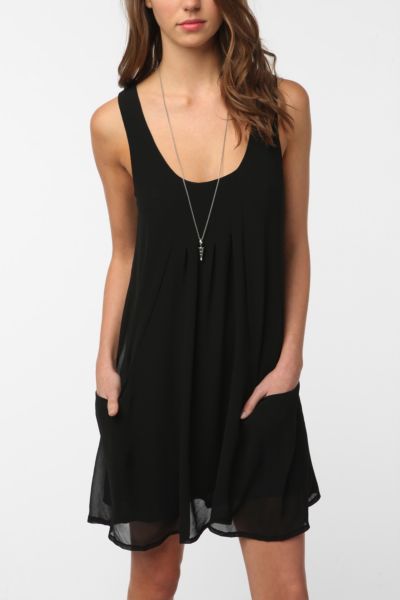 I tried this dress at the store and it is actually cuter on and in person. I looks better belted in my opinion. Also, not a fan of the visible pockets on dressed usually however, this dress the pockets blends in with the draping on the dress making it not as noticeble.
There are also some other items that I like besides dresses. With it being spring and all, I love a dress.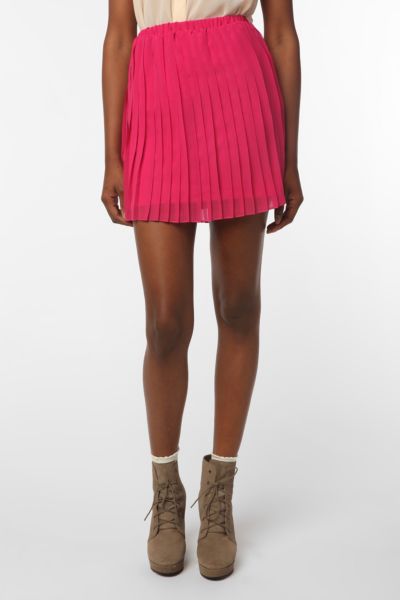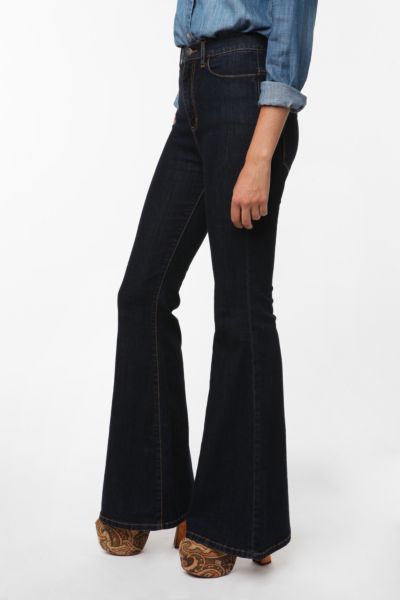 There are so some super cute sales items: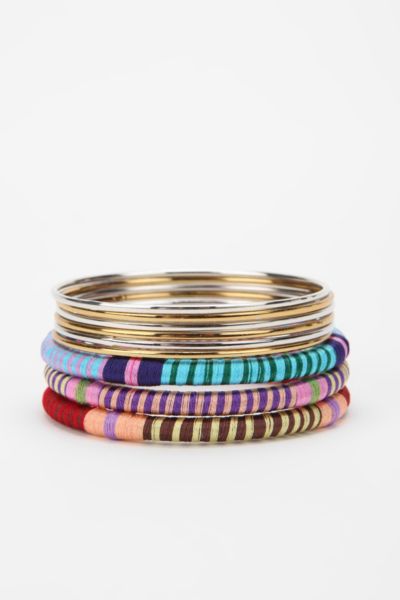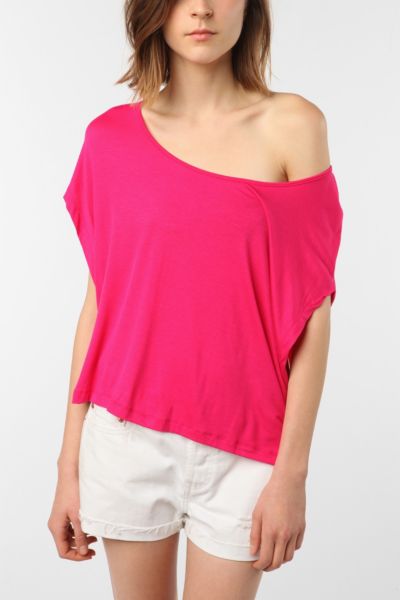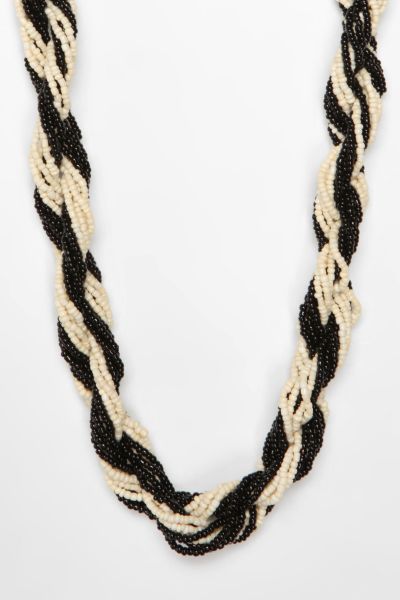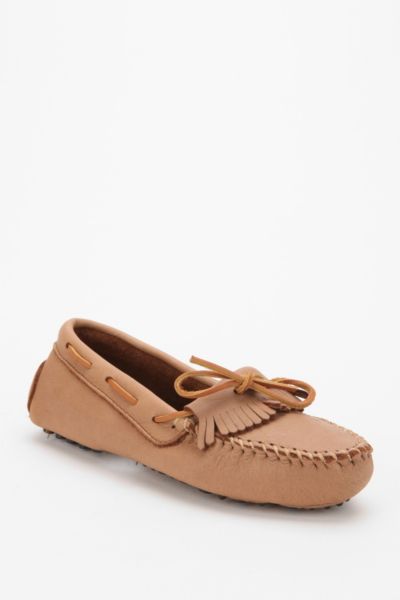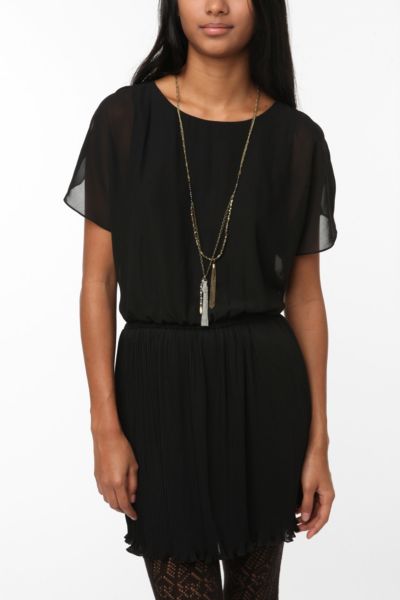 And I forgot about the homes/apartment items. Sorry!!!!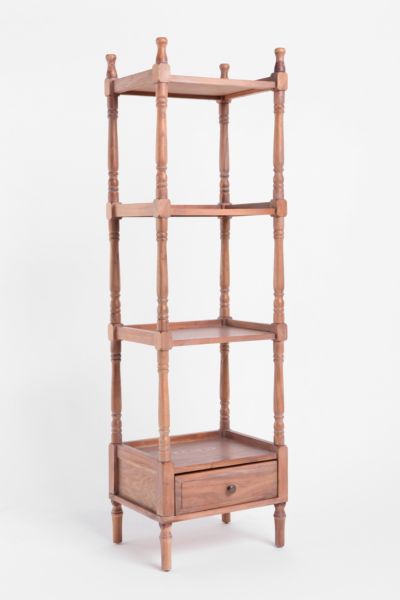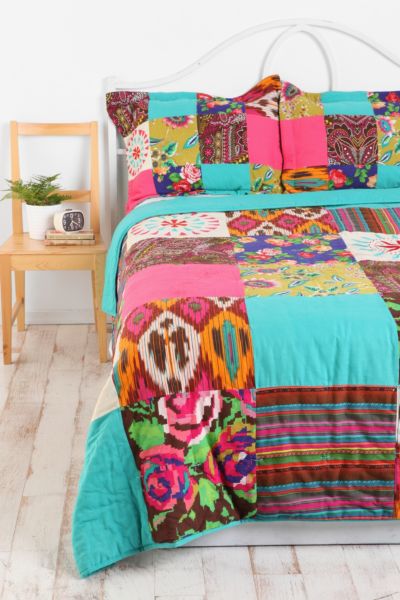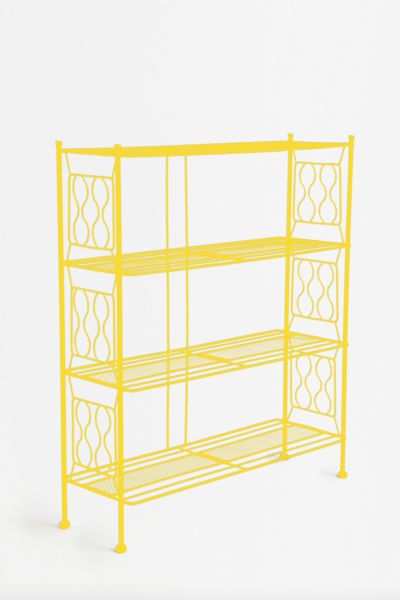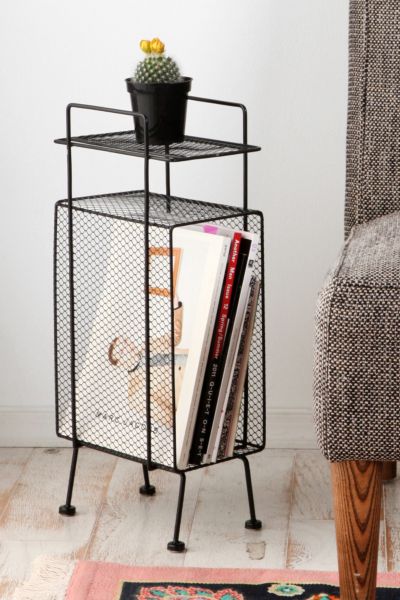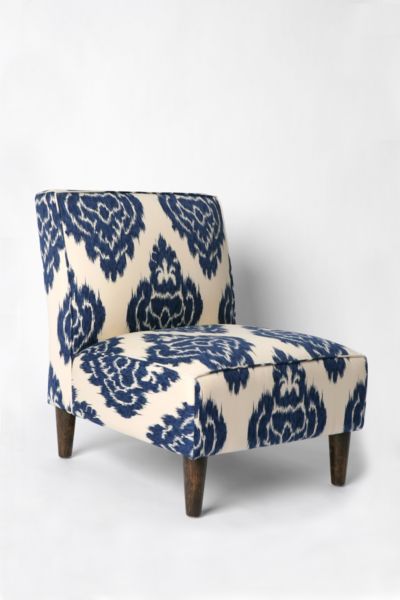 Until next time. Laters....